Gigabyte AORUS CV27Q 27 Inch Curved VA QHD (2560 x 1440) 165 Hz FreeSync/G-Sync Compatible Gaming Monitor
In Stock
About this item
Immerse in game with 1500R

Create Your Own Gaming Ambience With RGB Fusion 2.0

Easy to get the perfect viewing angle

Color: Black

Package Weight: 10.08 kilograms

Package Dimensions: 18.6 L x 90.8 H x 48.6 W (centimeters)

AORUS-CV27Q-EK
الوصف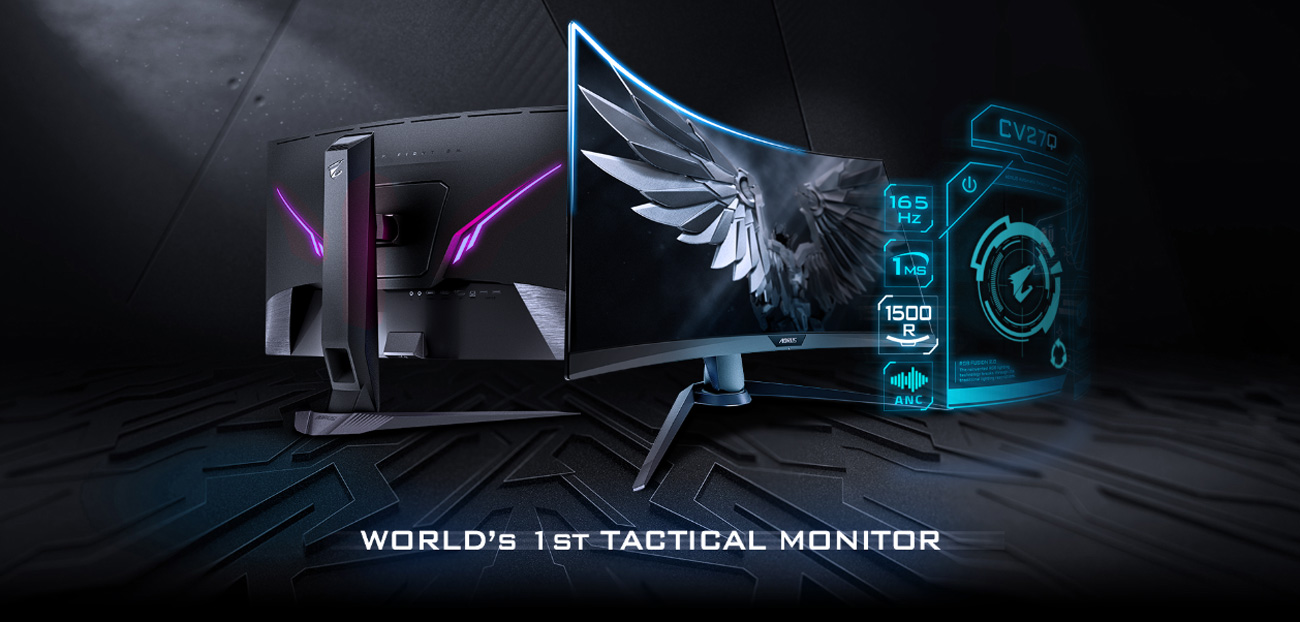 HIGH BIT RATE 3
ENJOY 2K, 165HZ, HDR, 8BITS COLOR AT SAME TIME!
AORUS CV27Q Gaming monitor support DisplayPort High Bit Rate 3 (HBR3), the total bandwidth of HBR3 connections is 32.4 Gbit/s, it's allow gamer can enjoy enjoy 2K, 165Hz, HDR, 8bits color at same time, no need to sacrifice any item of panel spec.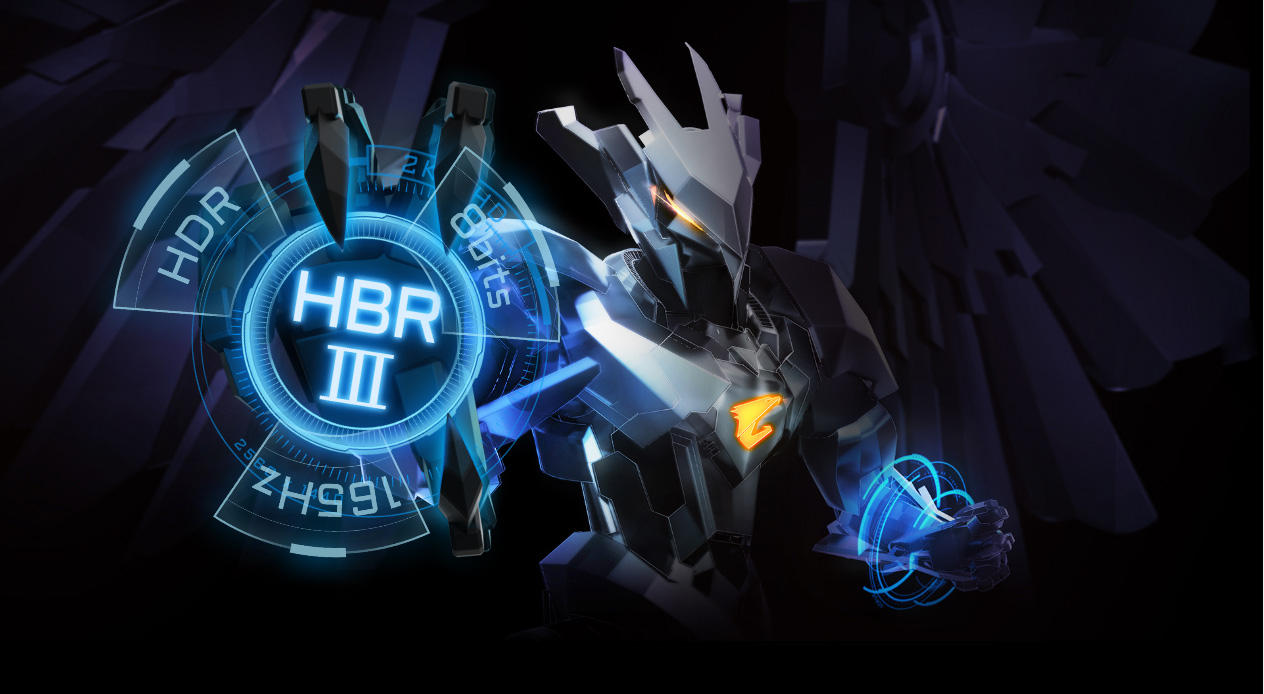 THE PERFECT CURVE FOR AAA GAMES
IMMERSE IN GAME WITH 1500R
CV27Q is a beautiful 1500R curved monitor with elegant design which uses an contrast ratio 3000:1 8-bit VA panel supports 90% of DCI-P3. As a tactical monitor, CV27Q have all the tactical features which makes this monitor a perfect choice for gamers that loves AAA games and media entertainment.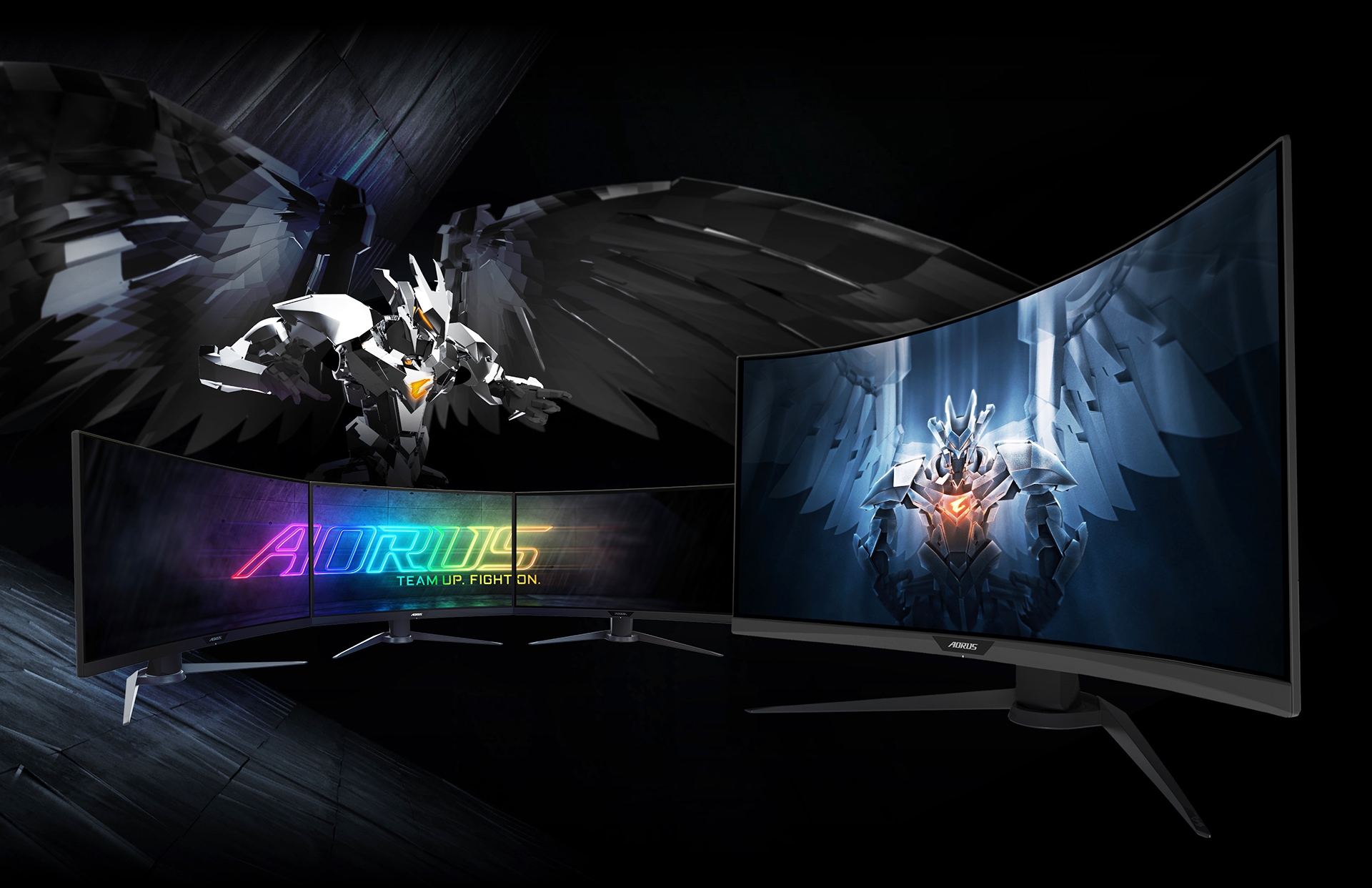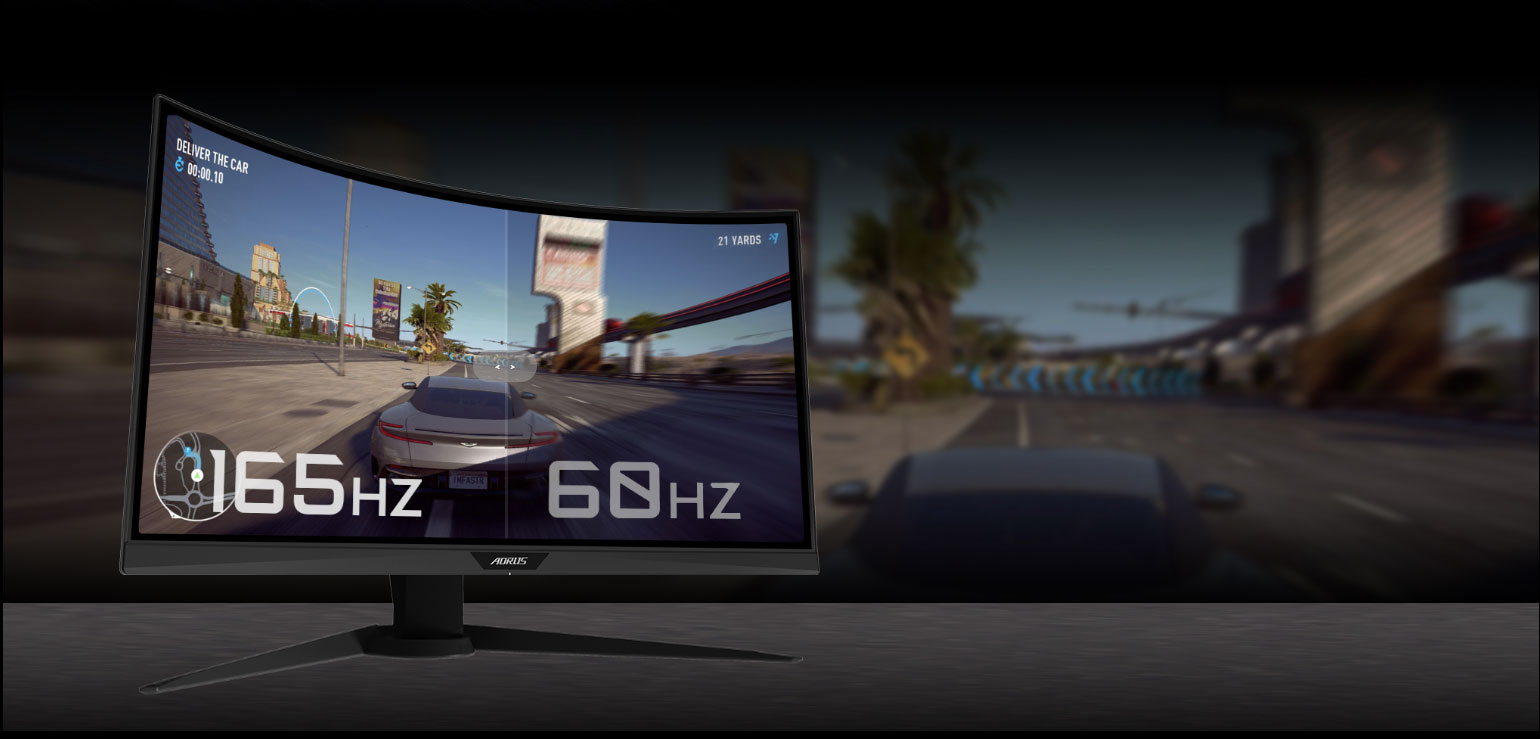 QHD WITH 165HZ
SUPPORTS FREESYNC™ 2 TECHNOLOGY
AORUS CV27Q features a 27″ QHD panel (2560×1440 resolution) in a 16:9 aspect ratio with a 165hz refresh rate, which allows you to enjoy games and movies in their original size. CV27Q supports AMD Radeon™ FreeSync 2 technology which puts an end to choppy gameplay and broken frames, and create a fluid and artifact-free performance at any framerate, which also supports HDR technology.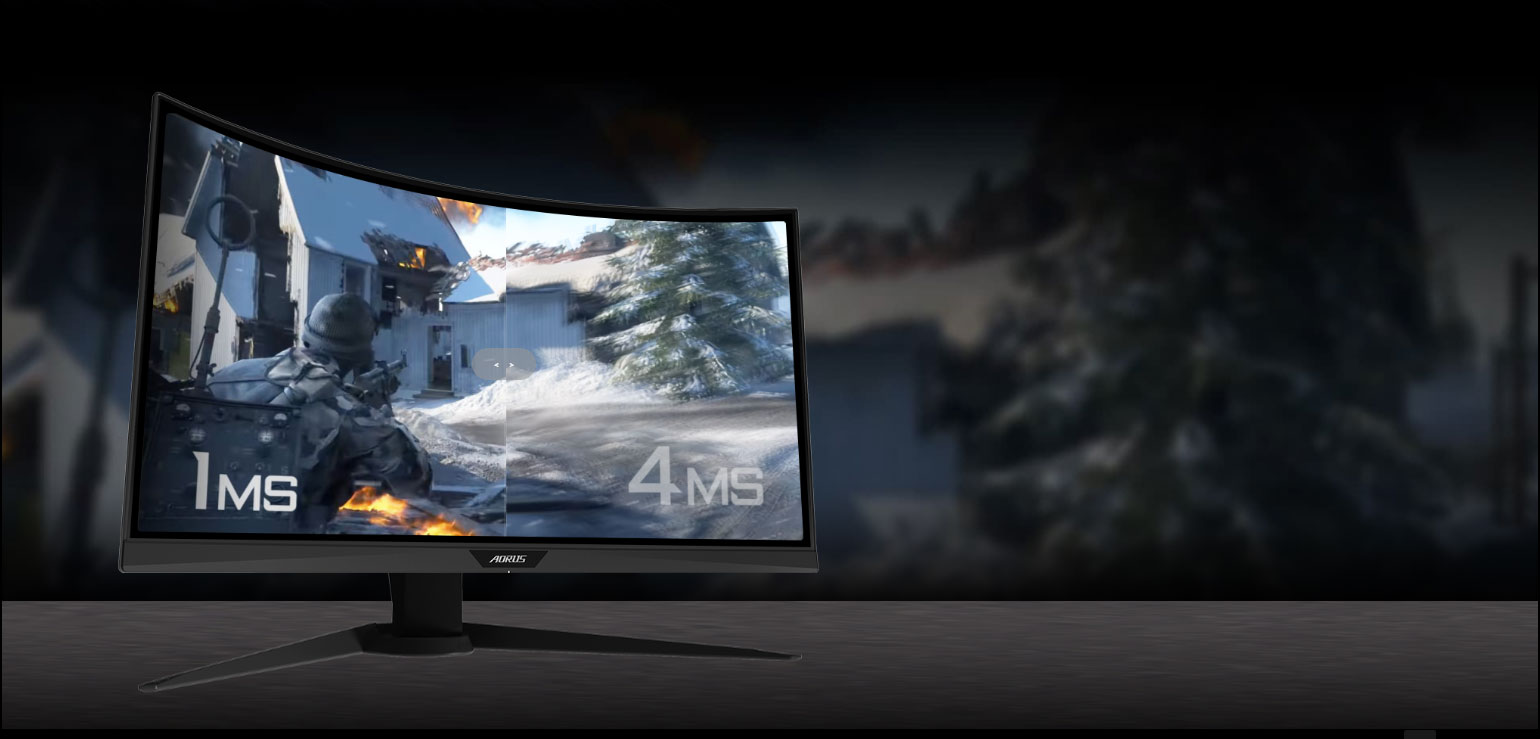 1MS RESPONSE TIME
WITHOUT ANY GHOSTING EFFECTS
The AORUS CV27Q is one of the most responsive gaming monitors in the market. By accelerating the twisting speed of the liquid crystals, the response time can be reduced to 1ms, and let you enjoy a fluent gaming experience without any ghosting effects. This feature is particularly useful with high tempo games!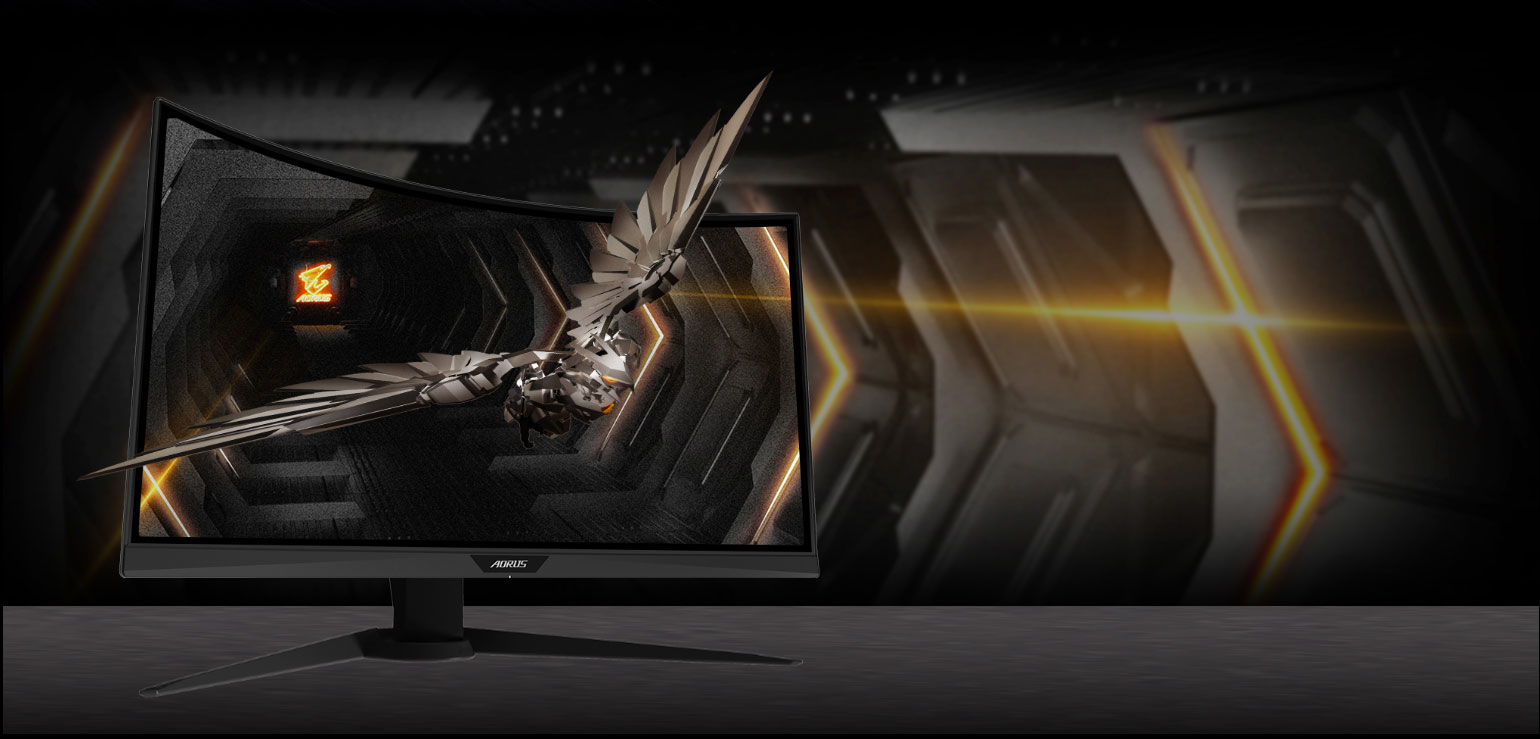 NATIVE 1500R
GET THE IMMERSIVE FEEL
The AORUS CV27Q is one of the very first monitors that adopted 1500R curved panel. The 1500R panel gives you an immersive feel just as you are looking at the real world.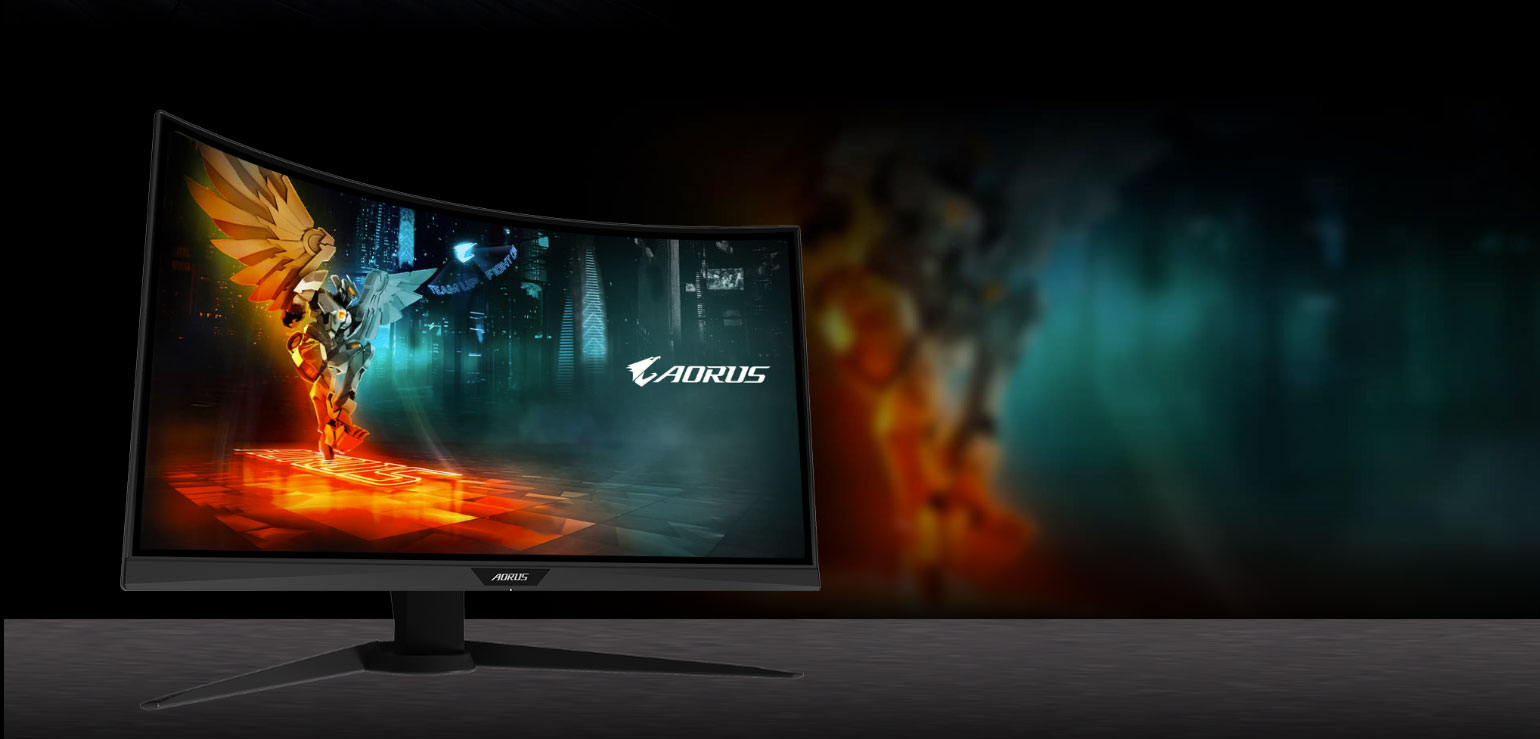 90% DCI-P3
FEEL THE TRUE COLORS
The higher the color gamut of the panel, the wider the range of colors displayed. DCI-P3 is a common RGB color space for digital movie projection from the American film industry. Compared to sRGB, DCI-P3 covers more red and green, which is more powerful and sharper, allowing people to see more realistic colors. With HDR technology, AORUS CV27Q Gaming monitor can provide users with richer color levels.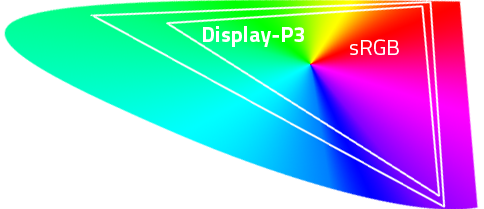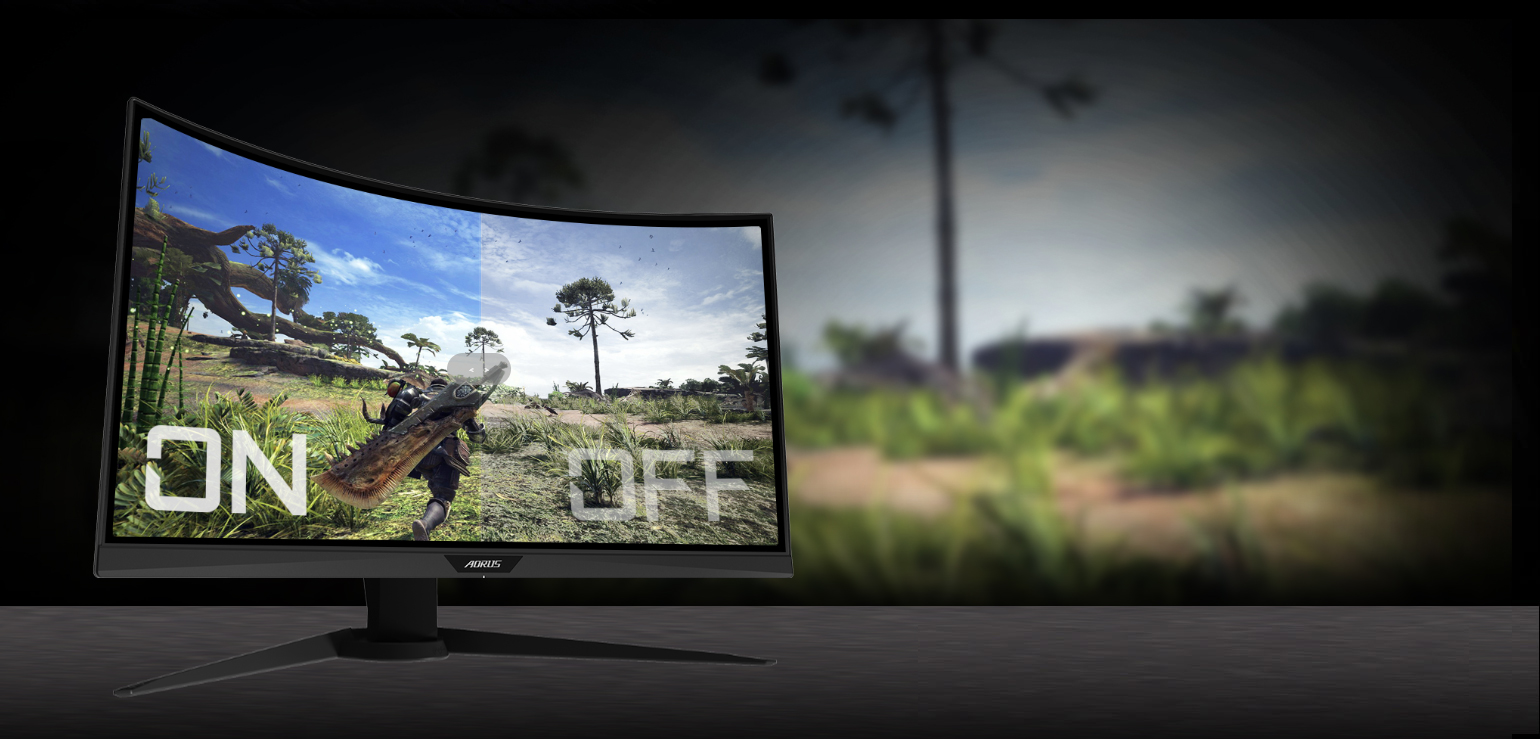 HDR
EXPAND THE COLOR RANGE
High Dynamic Range (HDR) displays delivers better contrast and color accuracy, as well as more vibrant colors, compared to Standard Dynamic Range (SDR) displays. As a result, HDR is gaining interests from a wide range of applications, including gaming, movie entertainment, and creation of multimedia content. The aim is to let the human eye see the picture as real as possible
BUILT-IN DIGITAL LED
CREATE YOUR OWN GAMING AMBIENCE WITH RGB FUSION 2.0
AORUS CV27Q Gaming monitor boast the most advanced LED systems in the market today. Thanks to the RGB Fusion App, you'll be able to create a gaming ambience exclusively to you with its intuitive UI and customizability. LED enthusiasts now have the chance to show off their creativity with the ability to customize multiple zones independently.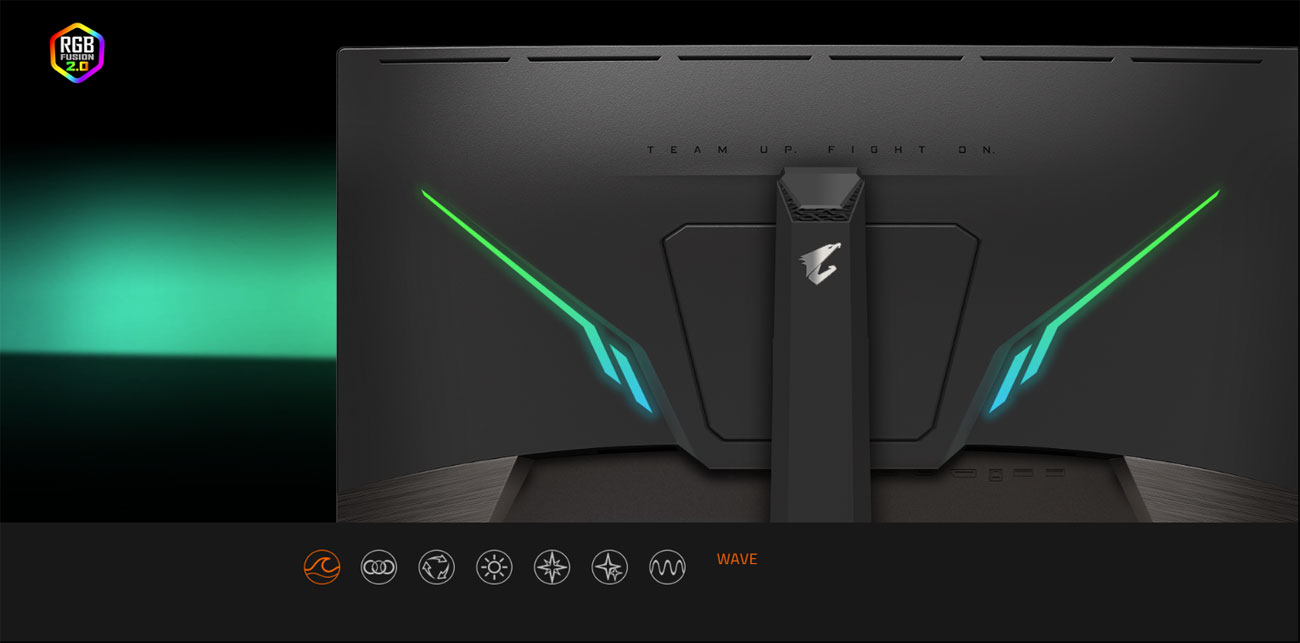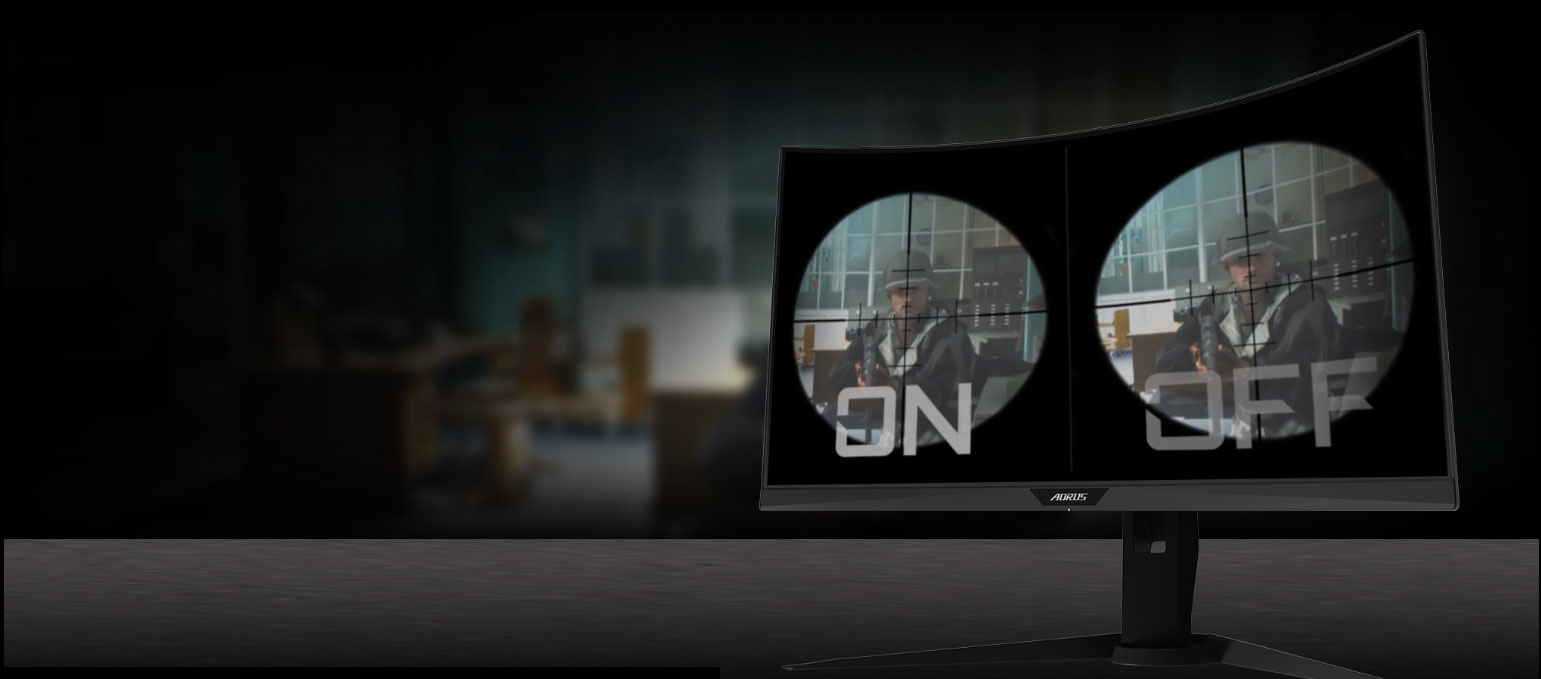 AIM STABILIZER
GIVES YOU A STABLE AIM
AORUS Aim Stabilizer reduces motion blur and allows gamers to maintain extraordinary clarity in the game for a smoother experience. For example, in FPS games, firing a shot will produce a strong recoil which will shake the screen and make the picture blur. The Aim Stabilizer can counter the motion blur and enhance the gamer's visual clarity, letting them to trace the bullet trajectory and control the aim more easily.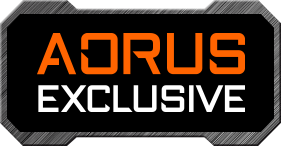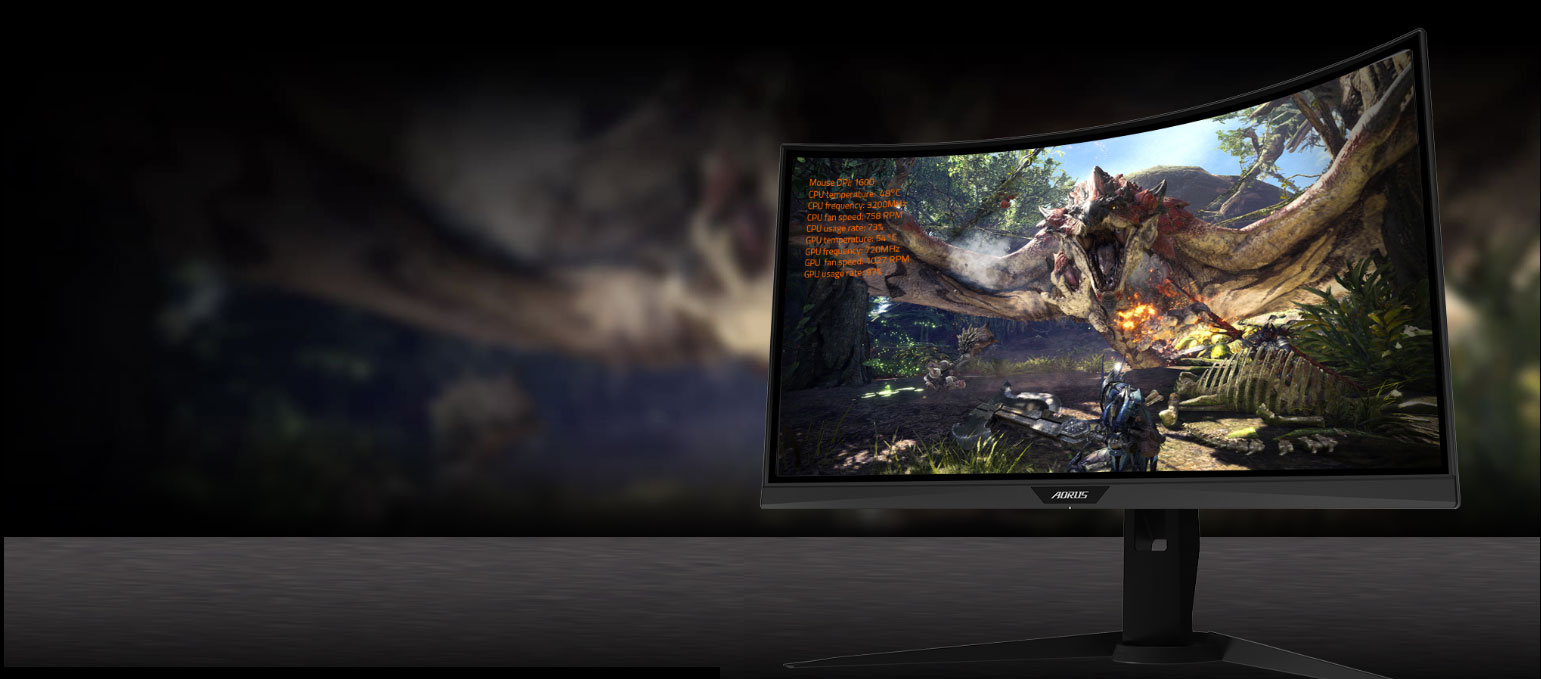 DASHBOARD
INFO WON'T BE BLOCKED BY GAMES
The AORUS Dashboard shows you critical hardware information in real-time such as CPU voltages, clock speed, temperatures, usage, fans speed and other AORUS exclusive functions, such as GameAssist. No matter what kind of scenario, you will not be blocked by any game. You can even customize the information that you want to display.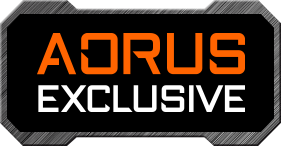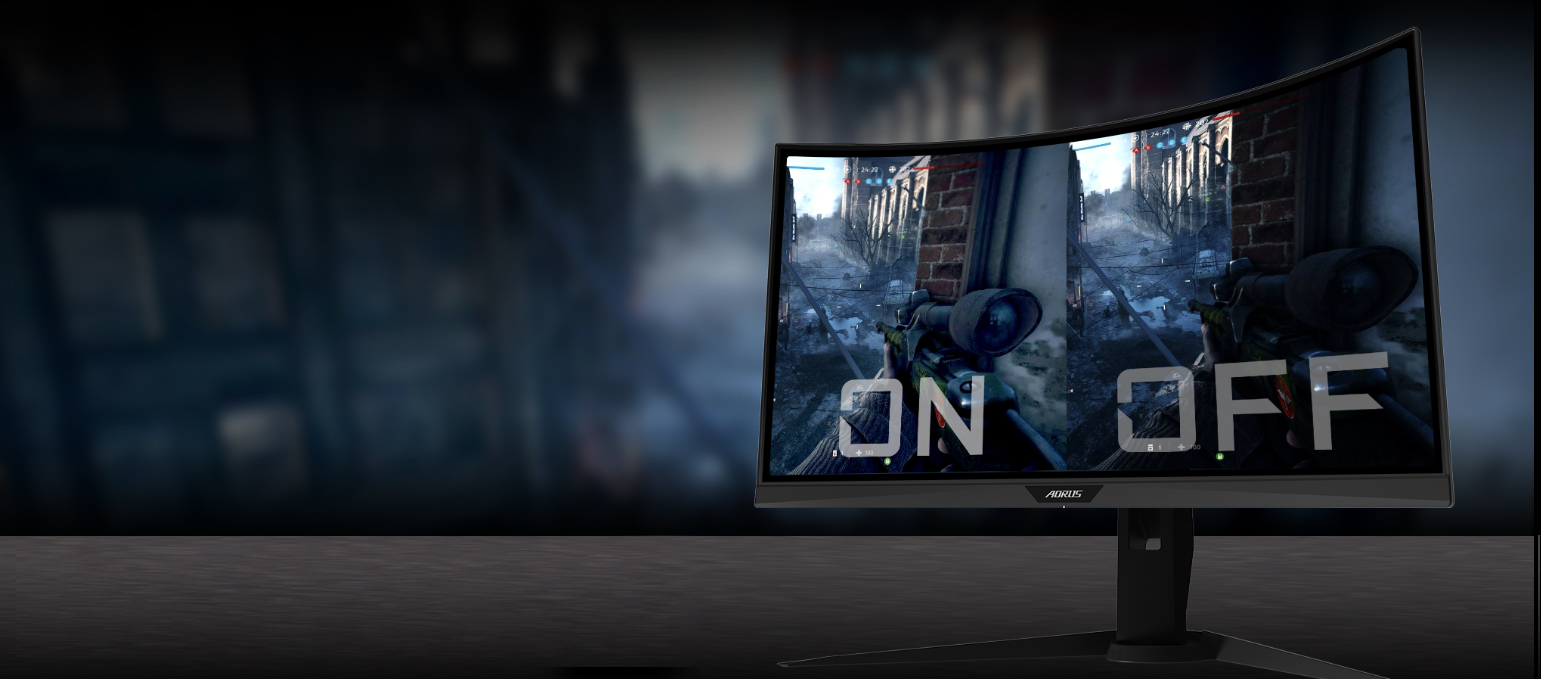 BLACK EQUALIZER 2.0
ADJUST THE BLACKNESS LEVEL
Black Equalizer 2.0 independently adjusts 1296 partition's black equalizer in the same time, so in the game, Black Equalizer 2.0 will deepen the details of the dark part without affecting other display areas.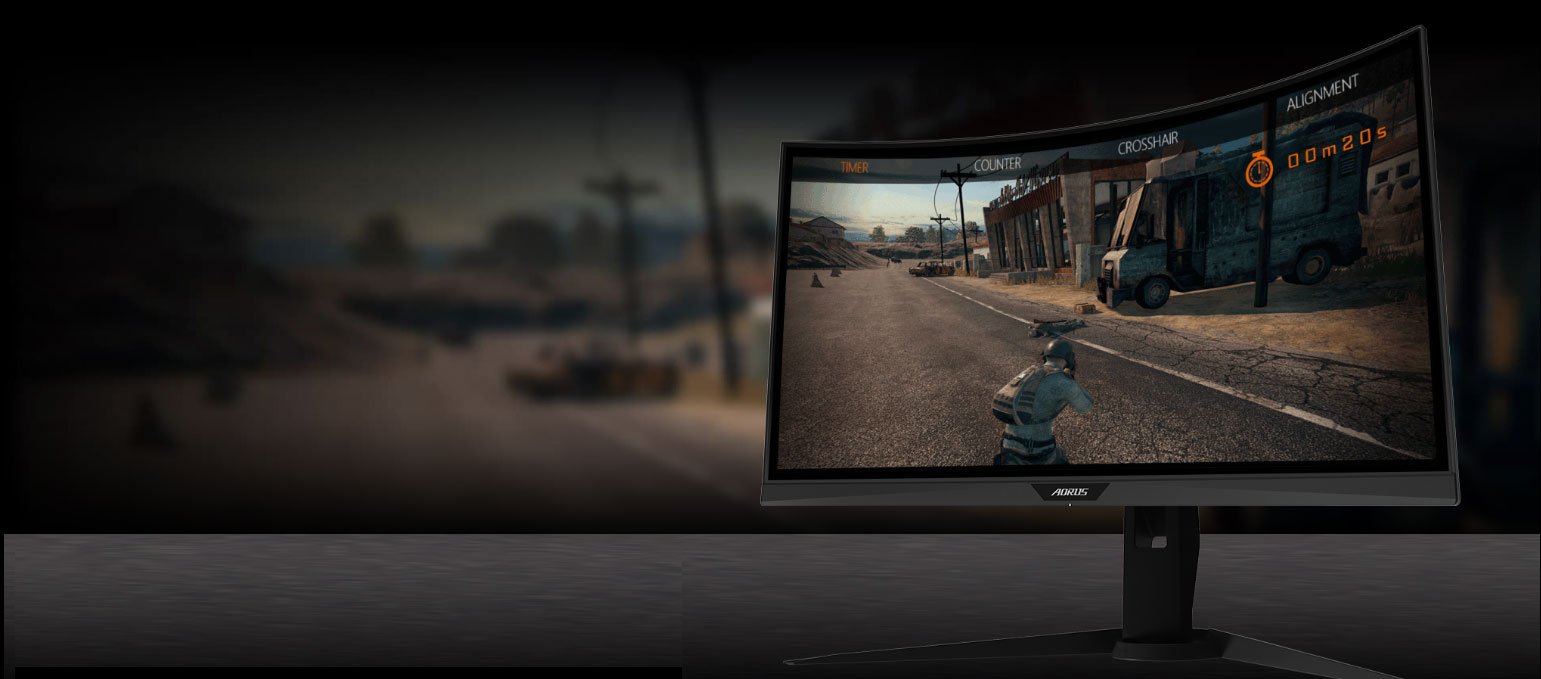 GAMEASSIST
ENHANCE YOUR GAMING SKILLS
The GameAssist gives you the ability to create several custom crosshairs and assist you on the battlefield. Onscreen timer and counter can keep track of elapsed game time, and help to calculate the opponent's use of props or any count information. The display alignment function can gives users muti-alignment lines on the monitor; let each monitor lines up perfectly.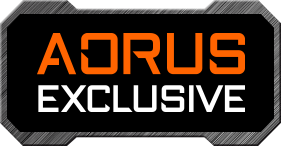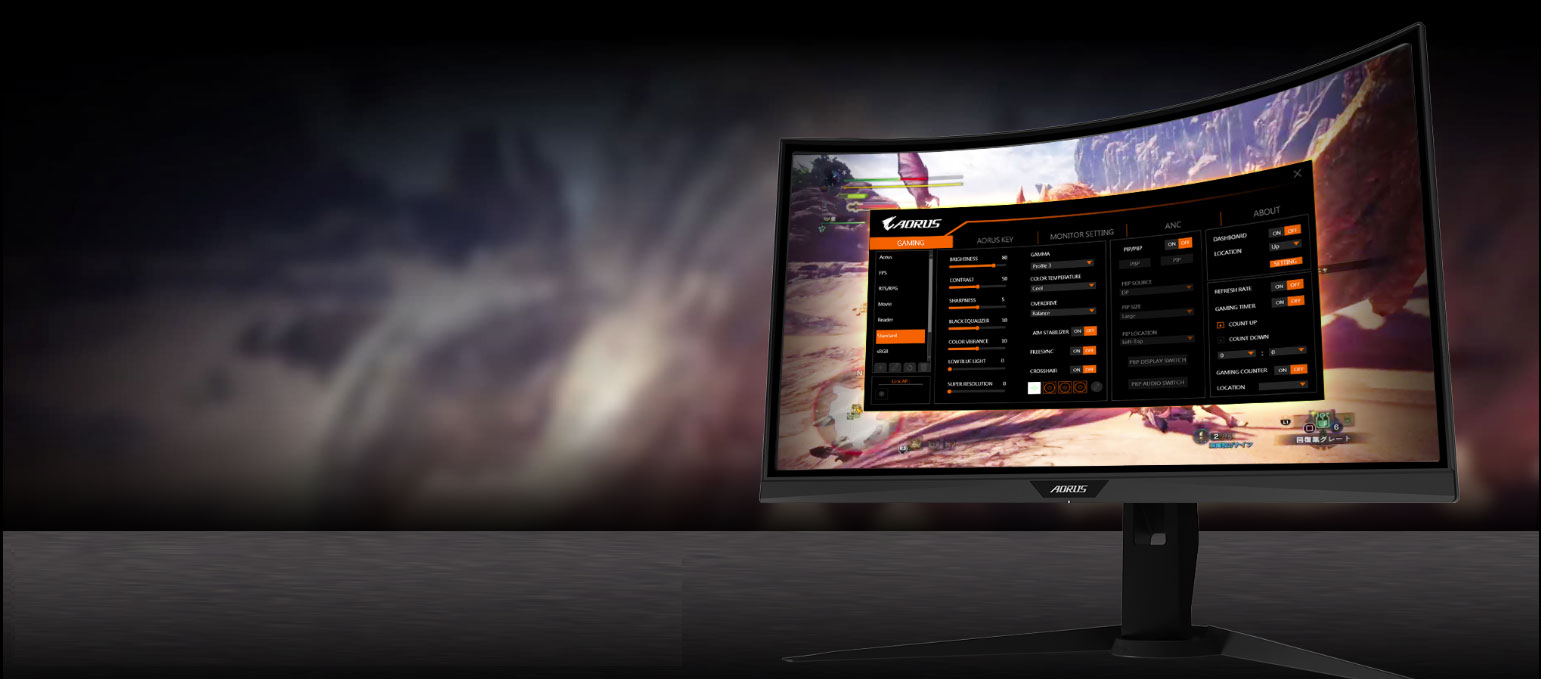 OSD SIDEKICK
SET OSD WITH A MOUSE
The exclusive AORUS OSD Sidekick allows you to set the display options with keyboard and mouse. This gives you the privilege to adjust the options swiftly without using the buttons on the monitor. AORUS also provides firmware updates and backups for this monitor, so you can enjoy new features and make your sidekick smarter with protection.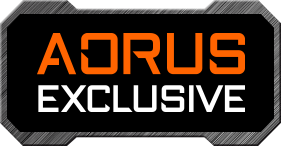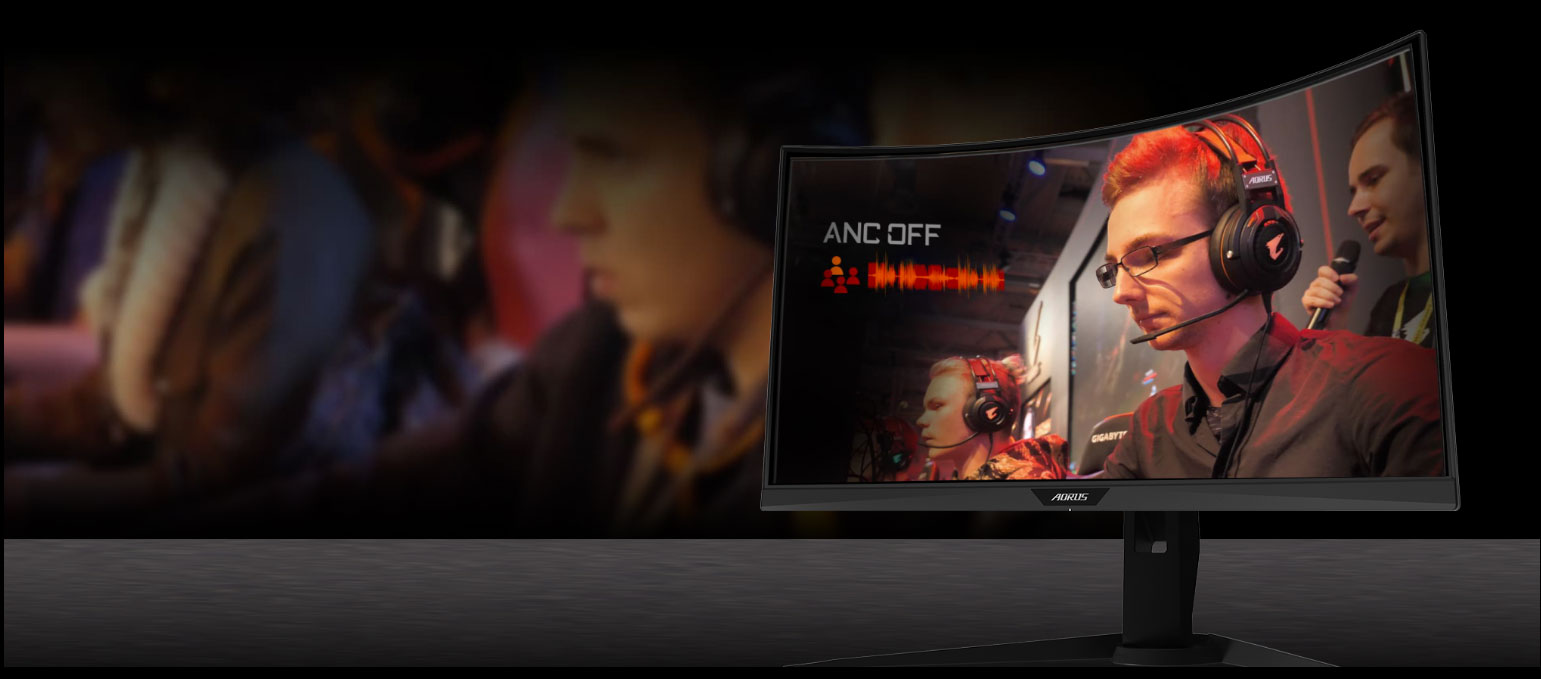 ANC 2.0
AORUS UNIQUE IC DESIGN
Smart close-talk voice capturing technology with dual mics perfectly cancels out the environmental noises/sounds with the least voice distortion. CV27Q provide output of headphone amplifier is over 2Vrms and up to 120dB Signal-to-Noise ratio playback quality, and support 600 ohm headphone, which provides the industry's highest level of monitor audio features and technologies.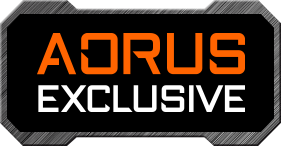 ERGONOMIC DESIGN
EASY TO GET THE PERFECT VIEWING ANGLE
The AORUS CV27Q Gaming monitor's features a exclusive stand that's ergonomically designed to offer an extensive range of height, tilt, pivot, stroke, and swivel adjustments.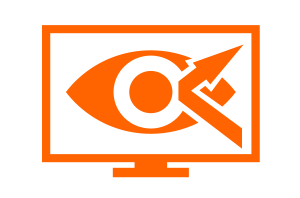 BLUE LIGHT REDUCTION
Obtaining the TUV Rheinland Certifications.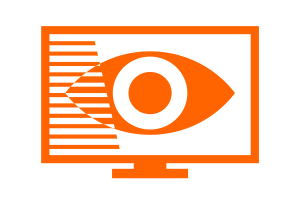 FLICKER-FREE
Without causing eye strain and other injuries.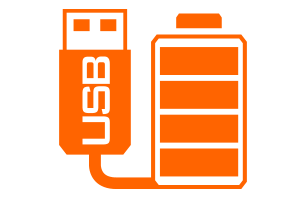 USB CHARGER
SuperSpeed USB charger provides 5V/1.5A power.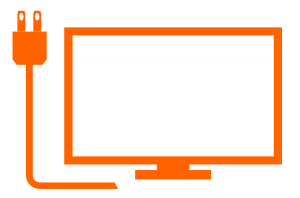 POWER BOARD BUILD-IN
No additional bulky adapter needed.